Wood Pellet Stoves
Woodheat offer a range of Wood Pellet Stoves with and without boiler functions up to 34kW from our supplier Thermorossi based in Italy. Established in a province renowned for its metalworking traditions, and open to modern technology, Thermorossi has been working with success in the heating sector for 40 years and is now one of the leading and advanced European companies in the production of stoves, central heating cookers and boilers.

Each stage of processing, from laser cutting, bending, welding the assembly, is an integral part of company assets.

Thermorossi uses the most modern techniques of production and all products conform to the strictest European regulations.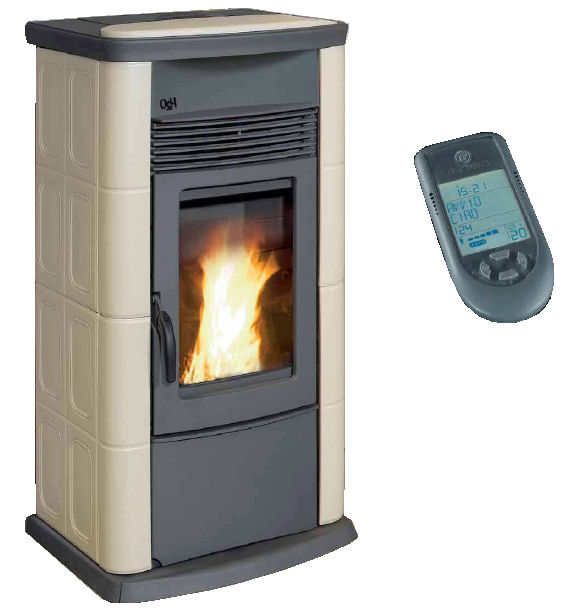 Prices begin at 1499 EUR for a 7kW stove complete with remote control - (Inc VAT and all stoves are eligable for the SEAI Grant of 800 EUR for a space heater or 1400 EUR for a stove/boiler)
Contact us on 028 34411 or use the email link at the top of the page for a detailed quote including installation.
Download the brochure to suit your needs:

Thermorossi Pellet Stove (pdf)


Thermorossi Pellet Stoves with Boiler Function (pdf)

---